Welcome to
Cornerstone
Baptist Church




Get connected at Cornerstone
Cornerstone Baptist Church of Modesto is fully ADA- accessible and is welcoming to all with disabilities or special needs. Please contact the church if you have any questions or there is any way we can help.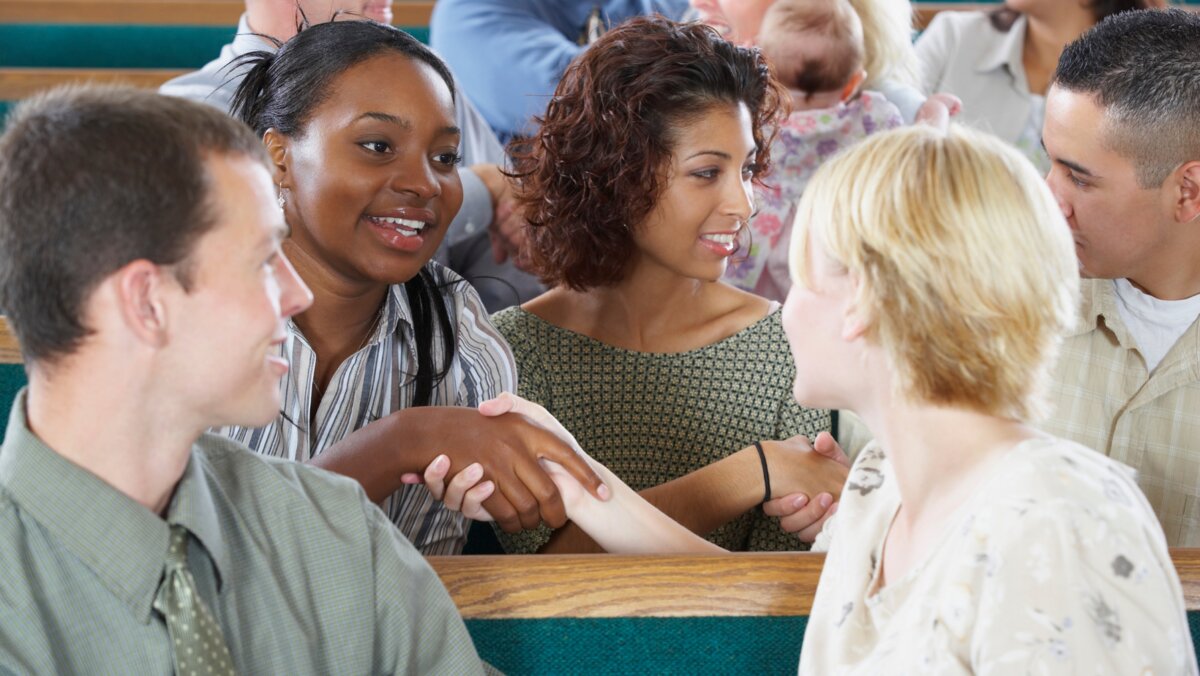 Join Us for in Person Worship
Hours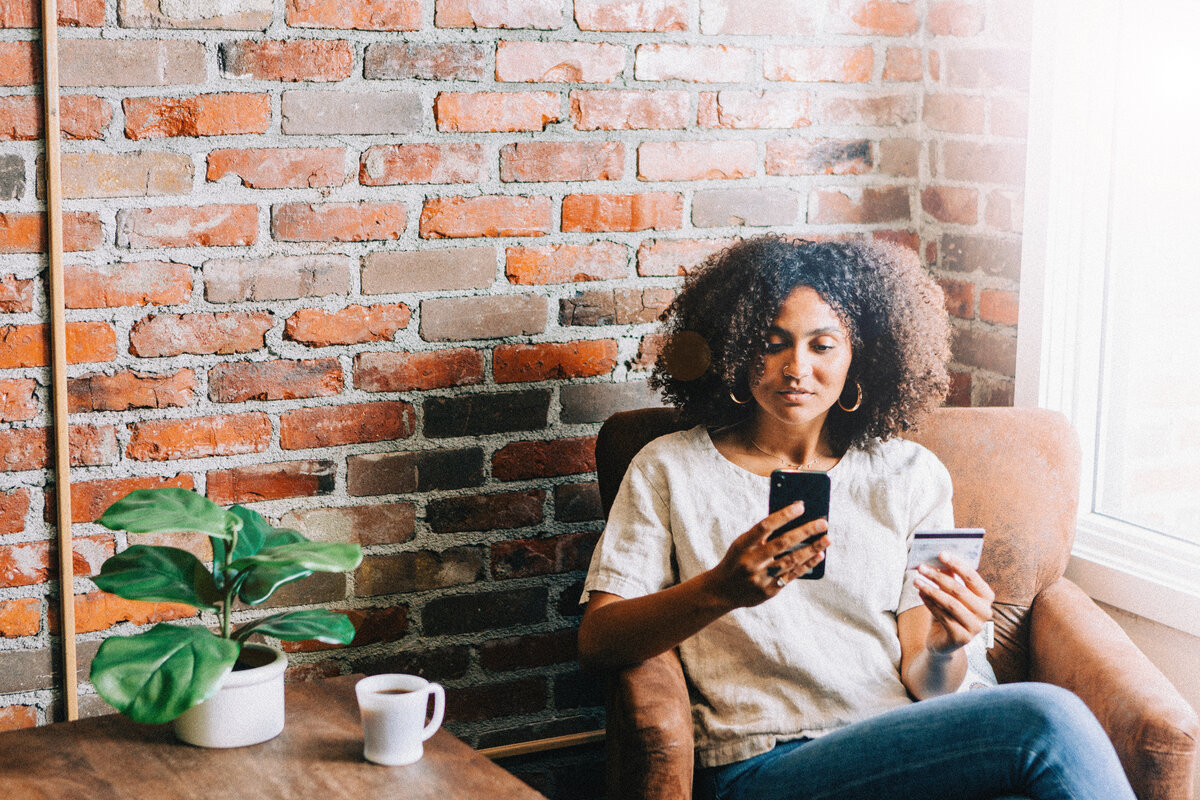 2 Corinthians 9:7 - Every man according as he purposeth in his heart, so let him give; not grudgingly, or of necessity: for God loveth a cheerful giver.
Online Giving